Rachel Brewster (Professor of Biology, Principal Investigator, G-RISE Director)
brewster@umbc.edu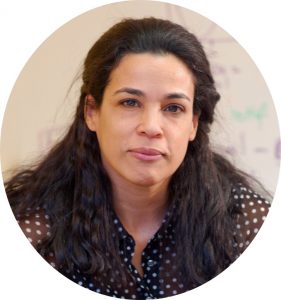 Forget about bands on a gel. I love to image developing zebrafish embryos: watching their heart beat, following blood cells as they course through veins, reconstructing in my mind the complex 3D movements that shape the neural tube. I will never tire from prying into the secrets of these perfect little spherical beings. And who knew they can survive without oxygen for hours?!
I also like to think about ways to promote diversity and inclusion in science.
That said, I do have a life outside of lab. I'm the proud mom of two teenagers, a shameless dog lover, a world traveler, a scuba diver, a skier and an amateur gardener.
Tim Hufford (Graduate Research Assistant)
timhuff1@umbc.edu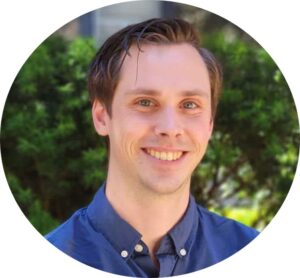 Under hypoxic conditions, drastic changes in gene expression must take place to facilitate an adaptive response. Our own cells enact responses to adapt to oxygen deprivation, yet certain organisms such as the zebrafish withstand these conditions by effectively suppressing physiology and metabolism until oxygen returns – a response our cells do not spontaneously initiate. My work aims to provide a better understanding of the transcriptional changes that mediate metabolic suppression while identifying genes present in zebrafish and human not previously studied in this context. When I am not doing research at the bench, I can be found hiking, swing dancing, or at local jazz jam sessions.
Prableen Chowdhary (Graduate Research Assistant)
pchowdh1@umbc.edu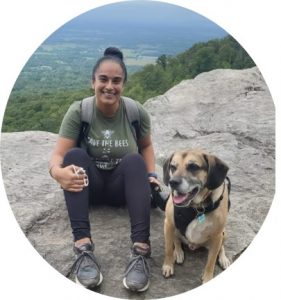 Our lab is studying the hypoxia response in zebrafish embryos, facilitated by the entry into a reversible hypometabolic state and developmental arrest. We have recently gained interest in NDRG1a and NDRG1b proteins and are investigating how these proteins function in allowing the embryo to survive low oxygen conditions. My project focuses specifically on the role of NDRG1a/b in the nervous system and how these proteins may regulate circadian rhythms under hypoxic conditions. Outside of the lab I typically spend my time outdoors (skiing and hiking), with my cat and dog, or having game nights with friends.
Lilian Gonzalez Suarez (Graduate Research Assistant)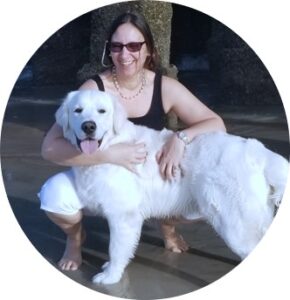 I love cells because this tiny form of life works hard to provide all the functions necessary for all living things. Cells are microscopic tools to diagnose disease; they are easily recognizable under a microscope because they are surrounded by a cell membrane that separates the cell's internal and external environments. Thus, my work is to study a particular type of cell called erythrocytes, most commonly known as red blood cells. Our lab is trying to answer how red blood cells adapt to a low-oxygen environment (hypoxia) when zebrafish embryos are exposed to such a complex environment.
 My hobbies are gardening, ice fishing, and cooking for my family.
Anya Viswanathan (Undergraduate Research Fellow)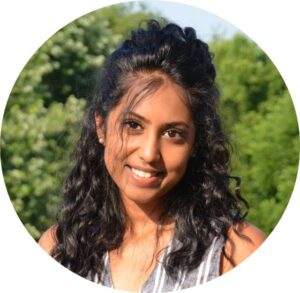 My name is Anya, and I am an undergrad at UMBC majoring in Biology, with minors in Chemistry and Music. My project In the Brewster lab focuses on researching the molecular mechanisms involved in the zebrafish adaptive hypoxia-response. Specifically, I am characterizing the role of the protein NDRG3a in protecting the zebrafish kidney and ionocytes under low oxygen conditions. Outside of research, I enjoy playing the violin, painting, swimming and playing with my dog!
Polina Kassir (Undergraduate Research Student)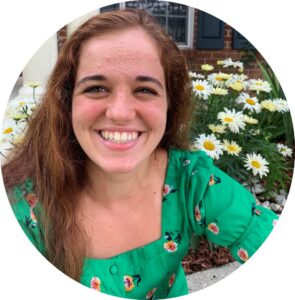 I study the zebrafish response to post-anoxic reoxygenation, specifically focusing on the role of Ndrg1 and its relationship to atp-demanding proteins. I am also investigating the "life cycle" of the sodium-potassium pump from anoxia to reoxygenatation to understand how zebrafish embryos can survive zero oxygen conditions for nearly 50 hours (!). Outside of lab, I explore the Patapsco trails with UMBC's running club and browse my local library.
Gabriel Otubu (Undergraduate Research Fellow)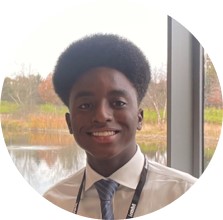 My project focuses on determining the role of Ndrg1b, a crucial adaptor molecule, in neural tube development and morphogenesis. I am currently investigating Ndrg1b's role in neurulation and how it affects various other genes, by using various molecular probes through in-situ hybridization. On the side, I am also studying Ndrg1b's role in yolk cells and its role under anoxic conditions. Outside the lab, I enjoy running, cooking/baking, and spending time with my family.
Ajeetha Arudchandran (Undergraduate Research Fellow)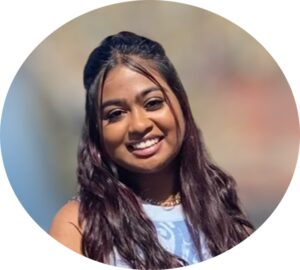 Understanding how neural plate cells interact with their surroundings is essential for the process of neurulation or the formation of the brain and spinal cord. I am researching how proteins in the extracellular matrix that are in contact with neural plate cells may signal to bend and fold the neural plate. I am specifically investigating the role of laminin, and how this glycoprotein may play a role in the formation of reverse hinge point structures during neurulation. Outside of research, I love painting and spending time with friends and family.
Briana Young (Undergraduate Research Fellow)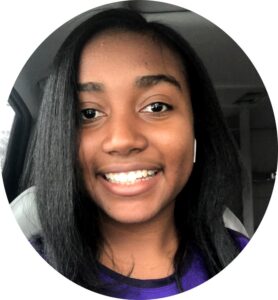 I am a biology major with an interest in stem cells and regenerative medicine. After graduation I plan to pursue an MD-PhD. I currently research hypoxia tolerance and the zebrafish's conserved responses. Outside of the lab, I enjoy dancing, reading, and spending time with friends and family.
Arian Nyandjo (Undergraduate Research Fellow)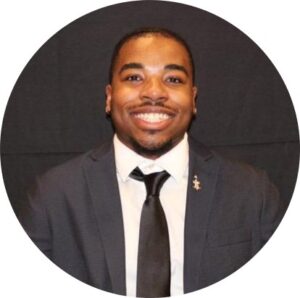 I am a Junior at UMBC majoring in Biological Sciences with a minor in Psychology. My project focuses on characterizing genes that are upregulated transcriptionally in the zebrafish adaptive hypoxia-response. I am specifically studying the gene, gadd45b, examining its protein expression, and seeking to understand its role in hypoxia-tolerance. Outside of the lab, I enjoy working out, playing basketball, reading, and spending time with my friends and family.
Andrew Opincar (Undergraduate Research Fellow)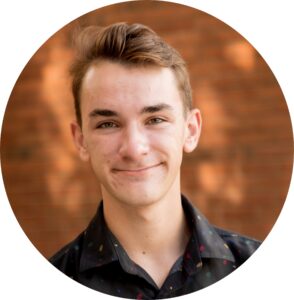 My project involves investigating the role of Ndrg1a in the inner ear in response to hypoxia. This project aims to provide information that can be used for novel therapeutics for inner ear disorders. I am interested in developmental biology, neuroscience, and LGBTQ+ health. Apart from academics, I am heavily involved in the UMBC Musical Theater Club and has been a part of numerous productions. I am also involved in Hearts for the Homeless and a member of Phi Delta Epsilon.